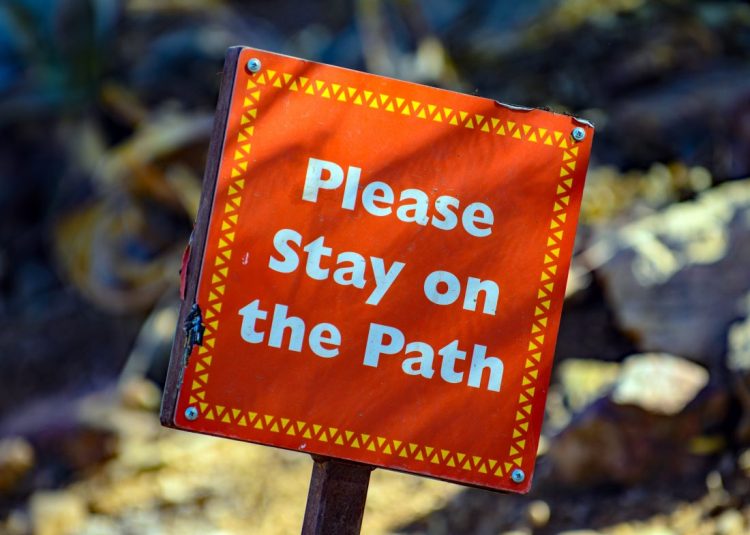 Too often firms are content doing the bare minimum.
It provides an easy way to check the box. But checking the box does not lead to securing your assets.
Remember a lot of the rules and regulations are there as starting points. It is up to you to develop your cyber security program in a way that is proactively aligned with your business objectives.
Regulators aren't just checking that you have a policy, they are thorough and will check how aligned your program is to your practice.
It is simply not enough to check the box, or copy a cyber security program to prevent a cyberattack. You need to do more and give more effort to securing your business environment and improve operational security.
Don't do the bare minimum just to pass an audit or an exam.
Regulators want to know that your firm's security controls are inline with all of the following:
P&P addresses the protection of customer/client/user records and information.

Shows P&P and standards that are designed to ensure data loss prevention, malware, phishing and other social engineering attacks.

Copy of the RIA's P&P and standards addressing security controls

Maintain records of all cyberattacks or incidents, and remediation.
Reach out to CybSecWatch and let's talk.