Secure Your Business
in a Complex Digital World​
Protect your company against cyber security threats with CybSecWatch's advanced solutions.
We know blockchain, compliance and cybersecurity.  Whether you are looking for someone to help improve your cyber security protocol or raise internal security awareness, we have the right service for you.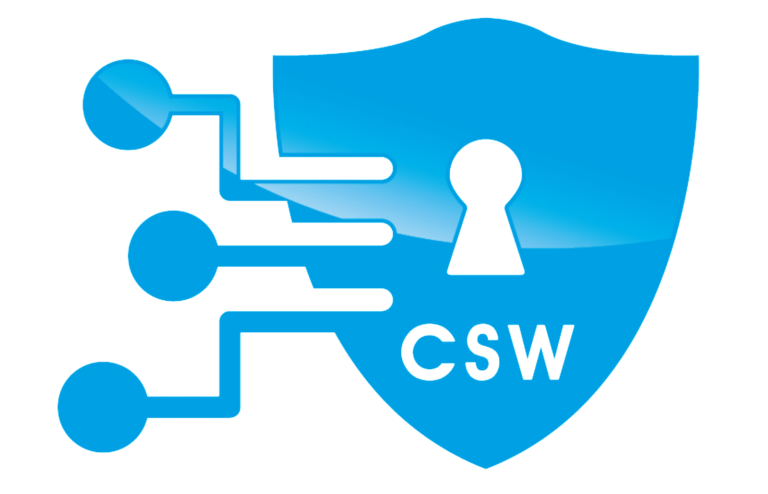 Welcome to CybSecWatch, a comprehensive cyber security platform that puts people-first security at the forefront of everything we do. Our compliance management service and customizable advance solutions are designed to help businesses of all sizes achieve cybersecurity compliance, prevent data breaches, and protect sensitive information.
As cyber threats continue to evolve and become more sophisticated, it's essential for businesses to take proactive measures to protect themselves and their customers.
Our solutions are tailored to the specific needs of your industry, with customizable policies and training programs to meet your unique compliance requirements. We build our services to address the unique challenges of today's cybersecurity landscape, with a focus on training and empowering people at every level of the organization to take responsibility for their own cyber security.
Whether you're a small business looking to achieve cybersecurity compliance or a large enterprise seeking a comprehensive platform for managing your security needs, CybSecWatch has the solutions you need to protect your business and your customers.
Explore our service page to learn more about our consulting services and advance solutions. Contact us today to schedule a consultation and take the first step towards a more secure digital future for your business.